reiki certifications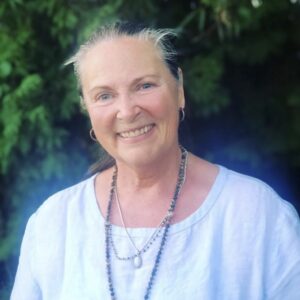 The world seems to be fractured and sorely in need of people with the courage to to shine their light and use it as a conduit for healing.
Please join Joey and I (Julie Conway-Beaulieu); ease away from social media and the news for just one day to delve into the sacred touch of Reiki.
In Usui Reiki level 1 you will:
Receive a 1st degree Reiki attunement

Learn the history of Reiki


(just enough to ignite you passion, but not enough to put you to sleep!)

Learn the Reiki hand positions

Learn how to give a complete Reiki treatment to yourself and others: practice instills confidence even though it can be a little intimidating at first!

Learn basic information about the chakras and how to utilize this information for your healing practice

Receive a Reiki 1 Certificate
This introductory Usui Reiki course will also include:
A manual and workbook on Usui Reiki

A book on Chakra healing
There is advance reading, just enough to whet your appetite and boost your confidence, so sign up soon and join us please!

REIKI I
Investment: $200/HST included
*an hour will be allotted for a lunch break
In Usui Reiki Level II you will:
In Reiki Level II you will

Learn additional methods of scanning the body for blockages

Learn how to amplify chakra healing utilizing crystals

Master the first three Reiki symbols

Practice, practice, practice after an attunement


Receive a chakra healing kit

Receive a Reiki II Certificate
REIKI II
Date: Saturday November 5th
Investment: $225/HST included
TO REGISTER (or for more information): 
Email your full name + E-transfer your payment to: julieconwaybeaulieu@bell.net