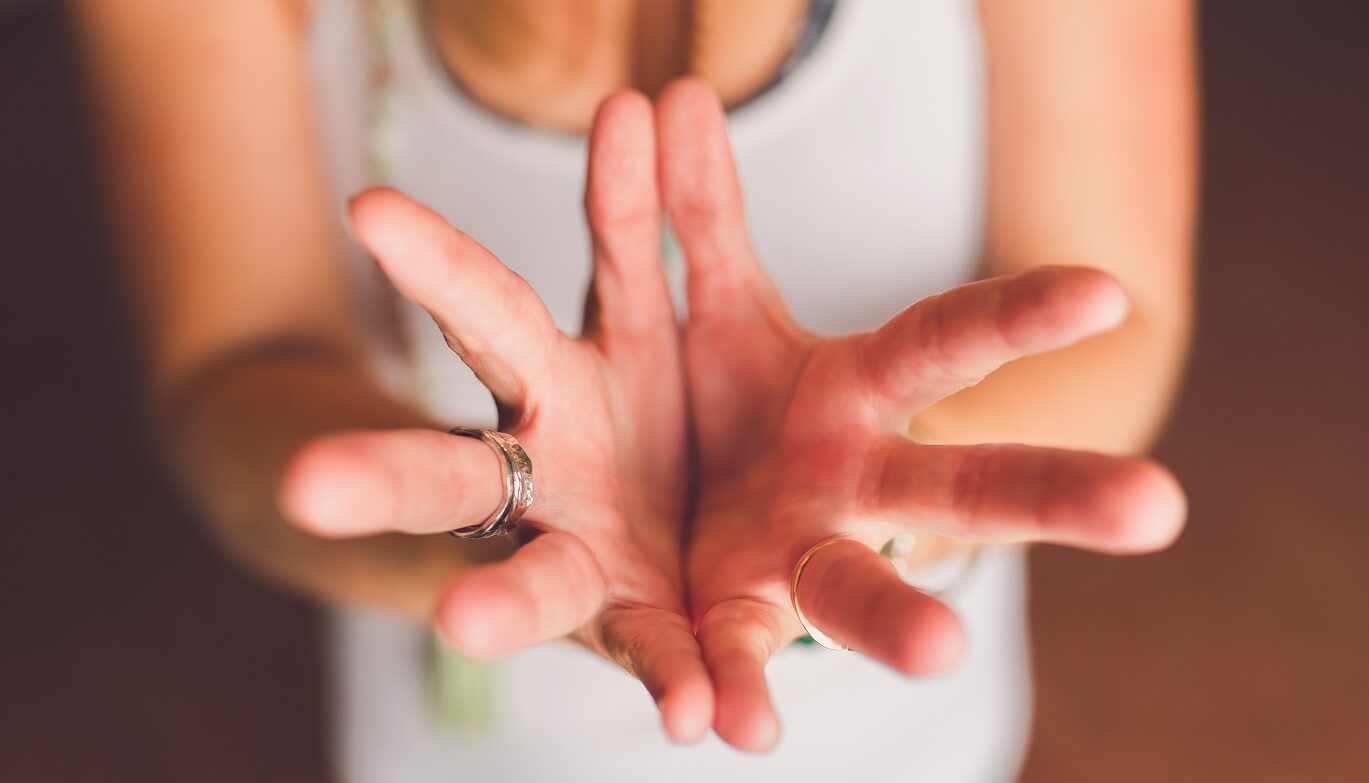 welcome
At The Yoga Loft you will find a serene and peaceful space to practice yoga.  We are humbled and honored to share a warm, welcoming, and non-judgmental environment for you to meet yourself on your mat.  We live in a speed driven world and are accustomed to a more is more mindset, and pace.  It is important to retreat from the busyness to rediscover that less is more, and we as humans thrive on a more balanced and healthy lifestyle.  When we commit to a consistent practice, time and time again, we are reminded that there is calm amongst the chaos.  Yoga can help you rediscover connection, mindfulness, peace and balance in both body + mind.  Along with gained confidence, a calmer mind, and improved sleep,  our community members often report a decrease in pain, increased mobility and strength, and an overall more positive outlook on life.

---
unlimited hybrid or virtual only yoga

We are now a Hybrid Yoga Studio!  This means we are offering both in-studio and virtual classes at the same time!  We have 2 memberships to suit your own personal needs and level of comfort.  All of our members also have access to 2x/week prerecorded classes (available upon request).  We are so very humbled and excited to be here for you!   
Chose the membership of your choice:
For those who prefer to join us live from home: Unlimited virtual yoga membership 
For those who want in studio + virtual options:  Unlimited hybrid yoga membership

or view our full schedule click here: schedule page.
---
satya yoga teacher training

Satya School of Yoga RYS has been an accredited school with the Yoga Alliance since 2017.  Our upcoming trainings are live, and include, RYT-200, Prenatal Yoga Teacher Training, Restorative Yoga Teacher Training (and coming soon – Yoga for Kids + Yoga Nidra)!  Please visit our Yoga Teacher Training Page for more information or to register for any of our upcoming trainings.
Restorative Teacher Training – Jan|Feb 2022
Prenatal Yoga Teacher Training – back again soon
RYT-200 – September 2022: Enrollment is open
Yoga for Kids – coming soon
Yoga Nidra – coming soon
RYT-300 – est. fall 2023

---
reiki level I certification
The world seems to be fractured and sorely in need of people with the courage to to shine their light and use it as a conduit for healing. Please join Joey and I (Julie Conway-Beaulieu); ease away from social media and the news for just one day to delve into the sacred touch of Reiki.
In Usui Reiki level 1 you will:
Receive a 1st degree Reiki attunement

Learn the history of Reiki
(just enough to ignite you passion, but not enough to put you to sleep!)

Learn the Reiki hand positions

Learn how to give a complete Reiki treatment to yourself and others: practice instills confidence even though it can be a little intimidating at first!

Learn basic information about the chakras and how to utilize this information for your healing practice

Receive a Reiki 1 Certificate
This introductory Usui Reiki course will also include:
A manual and workbook on Usui Reiki

A book on Chakra healing
There is advance reading, just enough to whet your appetite and boost your confidence, so sign up soon and join us please!
Date: Sunday April 10th

Time: 12 – 5 pm

Investment: $200/HST included

Email your full name to + E-transfer your payment to: julieconwaybeaulieu@bell.net
---
---
"Yoga isn't about touching your toes.  It's about what you learn on the way down."  
~ Judith Lasater