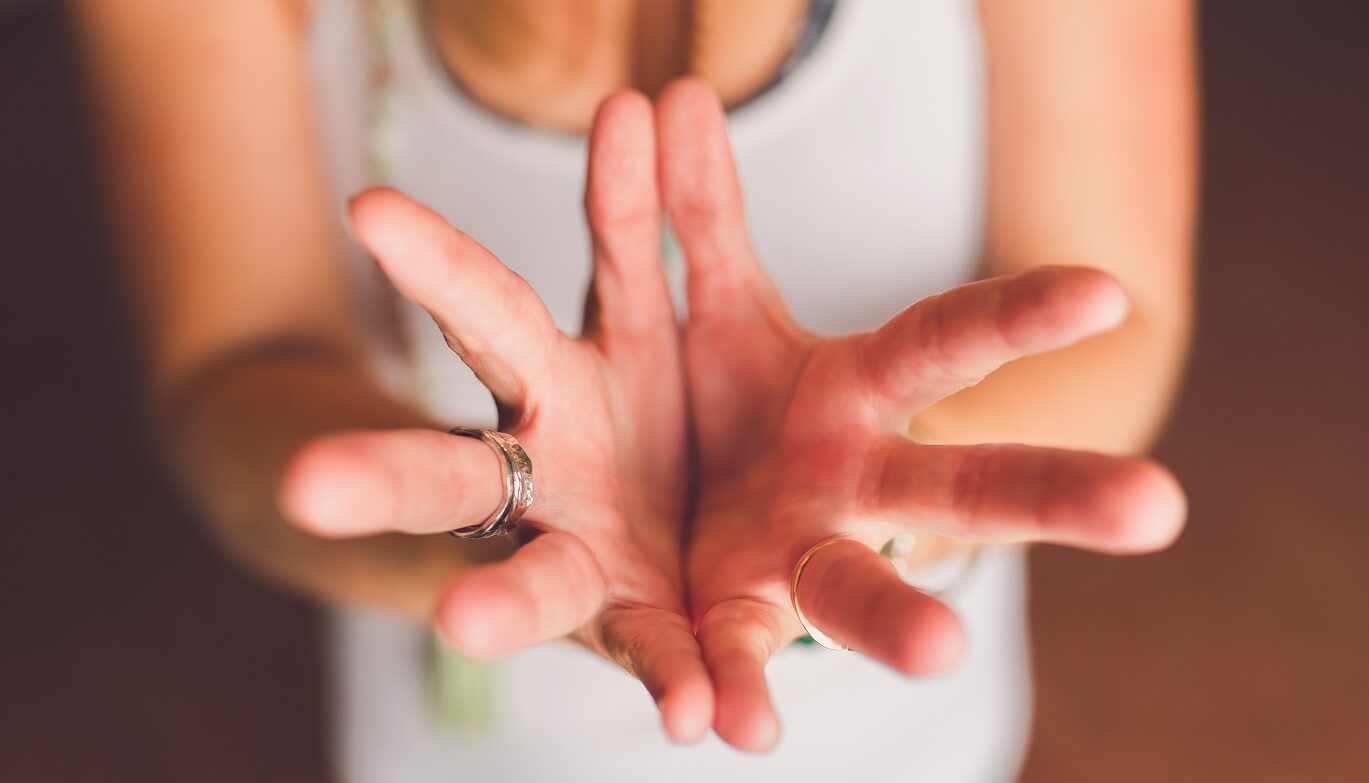 welcome
At The Yoga Loft you will find a serene and peaceful space to practice yoga.  We are humbled and honored to share a warm, welcoming, and non-judgmental environment for you to meet yourself on your mat.  We live in a speed driven world and are accustomed to a more is more mindset, and pace.  It is important to retreat from the busyness to rediscover that less is more, and we as humans thrive on a more balanced and healthy lifestyle.  When we commit to a consistent practice, time and time again, we are reminded that there is calm amongst the chaos.  Yoga can help you rediscover connection, mindfulness, peace and balance in both body + mind.  Along with gained confidence, a calmer mind, and improved sleep,  our community members often report a decrease in pain, increased mobility and strength, and an overall more positive outlook on life.

---

unlimited hybrid or virtual only yoga

We are now a Hybrid Yoga Studio!  This means we are offering both in-studio and virtual classes at the same time!  We have 2 memberships to suit your own personal needs and level of comfort.  All of our members also have access to 2x/week prerecorded classes (available upon request).  We are so very humbled and excited to be here for you!   
Chose the membership of your choice:
For those who prefer to join us live from home:
Unlimited virtual yoga membership 

For those who want in studio + virtual options:  
Unlimited hybrid yoga membership

or view our full schedule click here: schedule page.
---

satya yoga teacher training

Satya School of Yoga RYS has been an accredited school with the Yoga Alliance since 2017.  Our upcoming trainings are live, and include, RYT-200, Prenatal Yoga Teacher Training, Restorative Yoga Teacher Training (and coming soon – Yoga for Kids + Yoga Nidra)!  Please visit our Yoga Teacher Training Page for more information or to register for any of our upcoming trainings.
Restorative Teacher Training – Registration is open!
Prenatal Yoga Teacher Training – winter 2023
RYT-200 – September 2023: Enrollment is open!
Yoga for Kids Teacher Training – coming soon
Yin Yoga Teacher Training – coming soon
Yoga Nidra Teacher Training – coming soon
RYT-300 – coming soon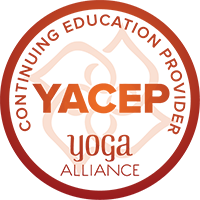 ---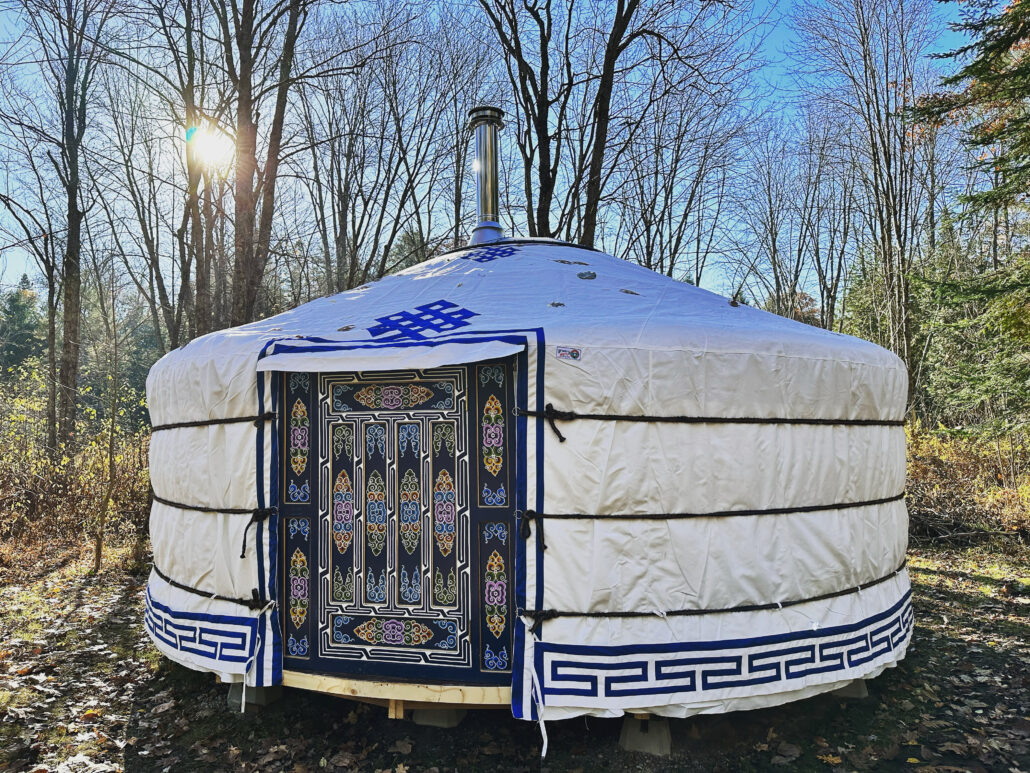 bobcaygeon location
We are so excited to announce our Bobcaygeon yoga studio location, beginning January 2023!  For more information, or to register for upcoming classes and events, visit our YURT YOGA BOBCAYGEON page.

Offerings will include yoga classes, women's sacred circles, cacao ceremony, crystal singing bowl sound bathing, reiki trainings and sessions, yoga trainings, private group sessions including bachelorettes, sound bathing, kirtan, meditation and more!
Stay tuned for upcoming offerings and schedule here, and via Instagram: @yurt_yoga_bobcaygeon

---
---
"Yoga isn't about touching your toes.  It's about what you learn on the way down."  
~ Judith Lasater