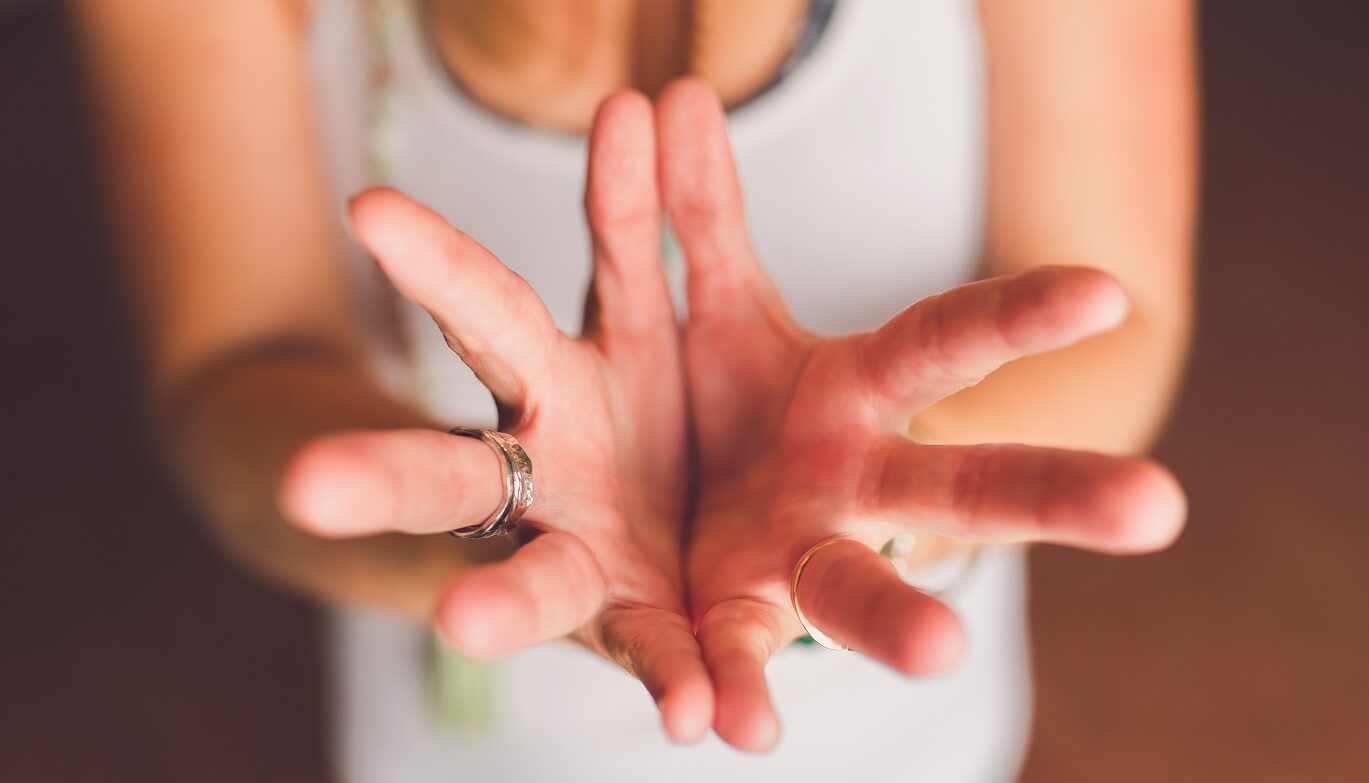 welcome
At The Yoga Loft you will find a serene and peaceful space to practice yoga.  We strive towards creating a warm, welcoming, and non-judgmental environment.  We live in a speed driven world and are accustomed to a more is more mindset and pace.  It is important to retreat from the busyness in order to find a balanced and healthy lifestyle.  When we commit to a consistent practice, time and time again, we are reminded that there is calm amongst the chaos.  Yoga can help you rediscover connection, mindfulness, peace and balance in both body + mind.  Along with gaining more confidence, our community members often report improved mobility and strength, and an overall more positive outlook on life.

---
unlimited virtual yoga

We are now a Hybrid Yoga Studio!  While we are  currently in lock down 3.0 we have pivoted to fully virtual in order to adhere to the provincial guidelines. Offering a variety of live stream classes each week, and access to prerecorded classes (available upon request), we are so excited to be here for you!   Please click here to subscribe to our unlimited virtual yoga membership, or view our schedule here, schedule page.

---
satya yoga teacher training

Satya School of Yoga RYS has been an accredited school with the Yoga Alliance since 2017.  While we prefer to be live for our trainings, we have pivoted to a virtual format due to the pandemic. Our upcoming trainings include, RYT-200, Prenatal Yoga Teacher Training, Restorative Yoga Teacher Training (and coming soon – Yoga Nidra)!  Please visit our Yoga Teacher Training Page for more information or to register for any of our upcoming trainings.
Restorative Yoga Teacher Training – May/June 2021
RYT-200 – September 2021
Prenatal Yoga Teacher Training – Oct/Nov 2021
---
"Yoga isn't about touching your toes.  It's about what you learn on the way down."  
~ Judith Lasater