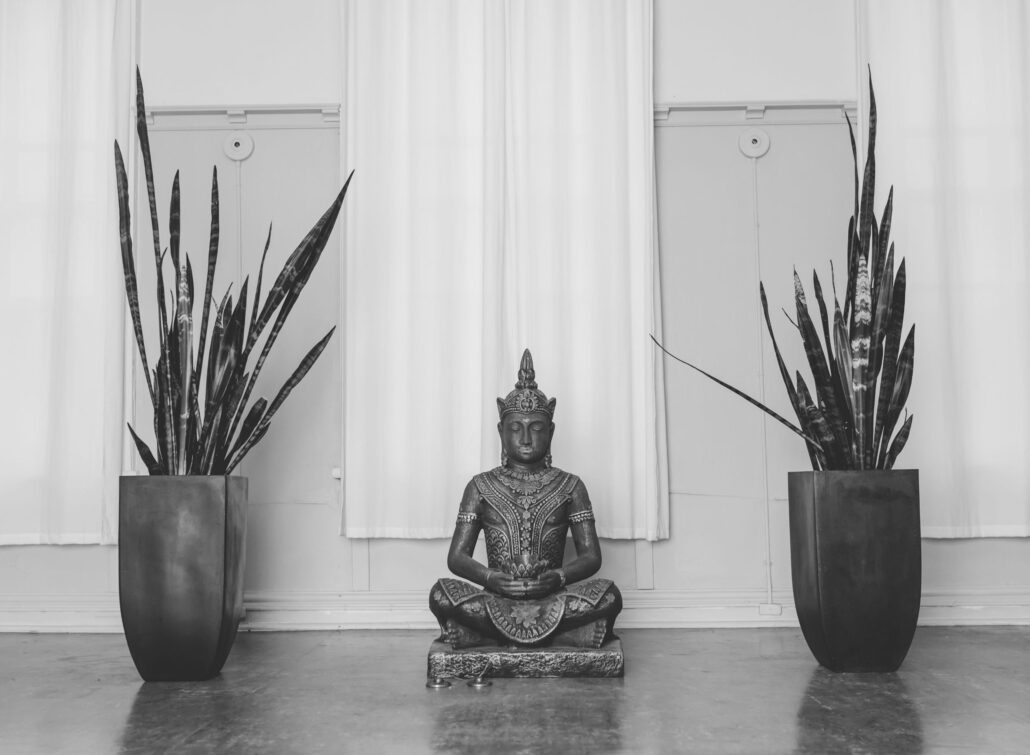 UPCOMING SERIES | EVENTS
lindsay studio
prenatal yoga | 4 week series
Dates:  Wednesday May 24th – June 14th
Time:  5:30 – 6:30 pm
Investment:  $90
Schedule Appointment


chakra bliss | yin yoga + crystal singing bowl sound bath
Date:
Time:  7 – 9 pm
Investment:  $50
Schedule Appointment

bobcaygeon studio
sacred soul circle |  1/2 day retreat
Indulge in a half-day retreat of healing and release in a yurt surrounded by nature. Enjoy a Heart Opening Cacao Ceremony (or herbal tea), Yin Yoga, and Yoga Nidra, followed by a Crystal Singing Bowl Sound Bath. Connect with your inner self, release stress, and find peace in this magical experience. 
Saturday April 22nd – FULL
1 – 5 pm
$149/HST included
Schedule Appointment
Mother's day renewal retreat | a full day retreat for mind • body • spirit
Mothers Day Renewal is a one-day retreat designed for moms to celebrate themselves. Join us for a day of relaxation, rejuvenation, and reflection in a beautiful yurt surrounded by nature. Our experienced instructors will guide you through yoga, meditation, pranayama, a nature hike, a crystal bowl sound bath, and Reiki. Connect with your inner wisdom and leave feeling refreshed and revitalized. Give yourself the gift of self-care and renewal this Mother's Day.
Saturday May 13th – FULL
9:30 am – 5 pm
$208/HST included
Schedule Appointment
reiki level III | Advanced Reiki Training
Date: Saturday June 17th
Time: 10am – 5:30 pm
Investment: $375/HST included 
TO INQUIRE OR REGISTER:
Email your full name + E-transfer your payment to: julieconwaybeaulieu@bell.net
---
COMING AGAIN SOON
kids yoga | 6 week series
Ages:  4 – 8 yrs
Dates:  TBD
Time:  5:45 – 6:15 pm
Investment:  $90
Schedule Appointment

restorative yoga + yoga nidra + sound meditation
Date:  TBD
Time:  6:30 – 8:30pm
Investment:  
Schedule Appointment